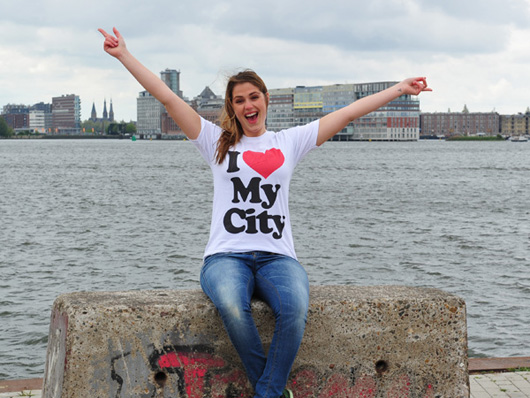 We have a position for a Montreal loving local who would like to share his/her passion for Montreal as a blogger ("Spotter") on this blog!
Are you interested? Or know anybody who could be? Please apply here
Please share this article with your Montreal friends on Facebook, Twitter or via e-mail!